Start accepting 
payments 
at just
2%
Applicable on all transactions
₹0 Set-up fee • ₹0 Annual maintenance fee
Get Custom and Standard Report at no additional cost
₹0 Set-up fee • ₹0 Annual maintenance fee
Get access to our intelligent and seamless checkout experience
Sign Up
Is your monthly revenue more than ₹5Lakh?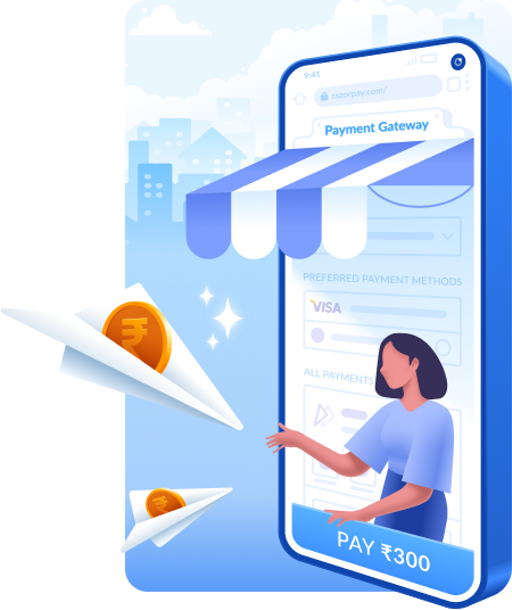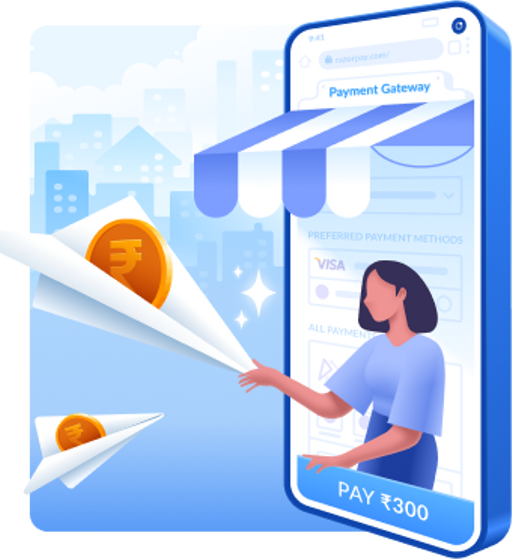 Is your monthly revenue more than ₹5Lakh?
Banking made awesome for business
Banking that helps save time and money.
Collateral FREE Corporate Card with high limits.
FREE 3 Months of RazorpayX Payroll Pro Plan
Get the best banking experience and Automate your banking now!
Sign Up
RazorpayX

with Current Account
Trusted by 40,000+ Startups and Businesses:
3 Clicks. Payroll Fixed.
Payroll management, salary transfers, and automated payment and filing of compliances like TDS, PF, ESI, PT. Also get integrated employee benefits, insurance, salary accounts and more!
Get 3 months of RazorpayX Payroll FREE
Subscriptions start at ₹1499
Better short-term loans with a Line of Credit
Get a collateral-free credit line, and access cash up to 25 lakhs with 24*7 withdrawals for your business.
Starting at 1.5% interest per month
100% flexibility - No pre-closure charges

Save on interest -Pay as you use Use

Use, Repay, Repeat - No additional approvals
Speak to us & choose RazorpayX Account that's best for you.
Learn more about Current Accounts, Payroll, Vendor Payments, RazorpayX Experience, Discuss custom pricing, request a demo and get started.
Are you a developer?
Find comprehensive guides and documentation to start with Razorpay as quickly as possible.
View Docs